Following skills are essential to become a good software tester
Identify your skills to determine whether Software Testing position is really for you.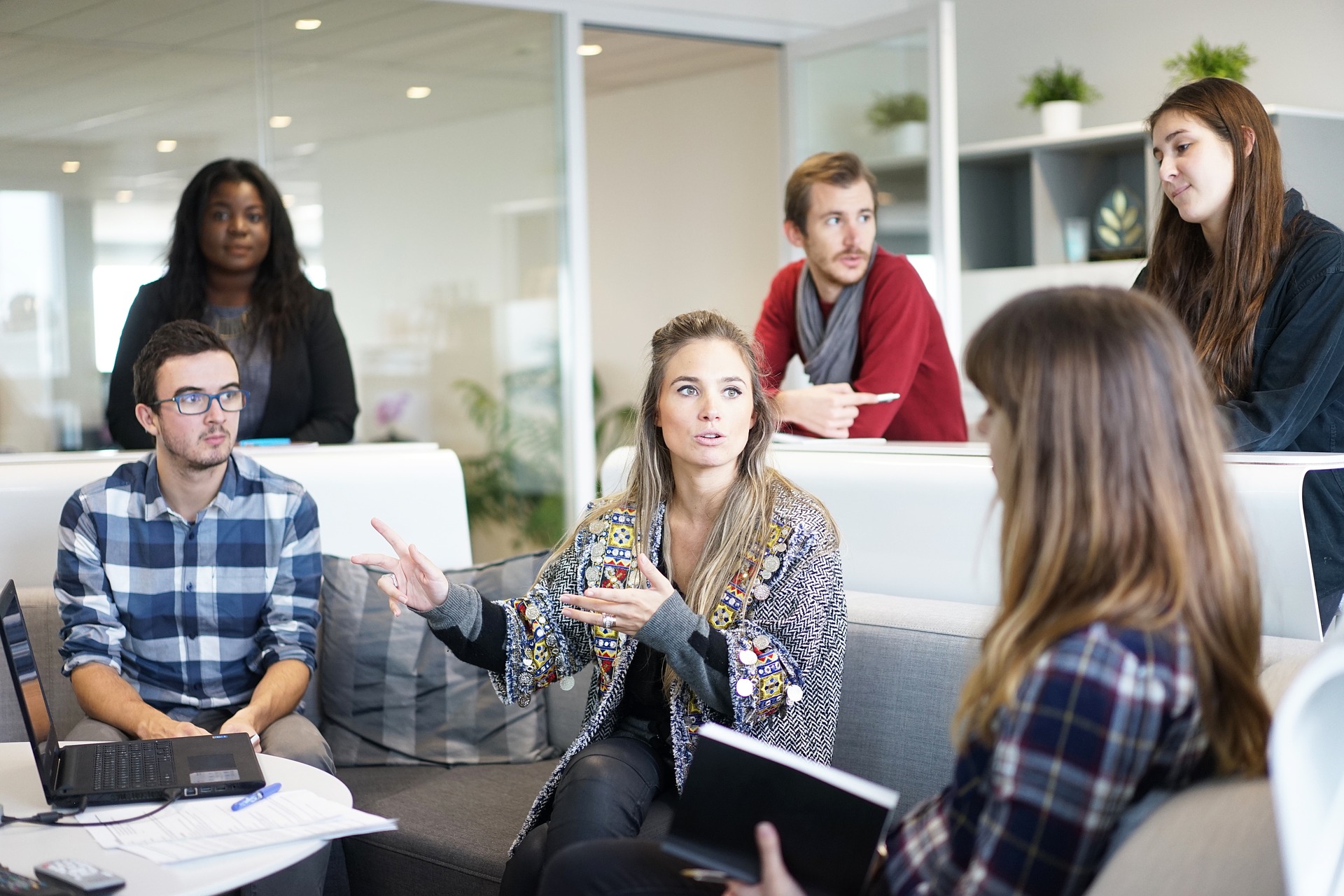 Test Lead / Manager
A test manager has to take very important decisions regarding the testing environment that is required, how information flow would be managed and how testing procedure would go hand in hand with development. He should have sound knowledge about both manual as well as automated testing so that he can decide how both the methodologies can be put together to test the software.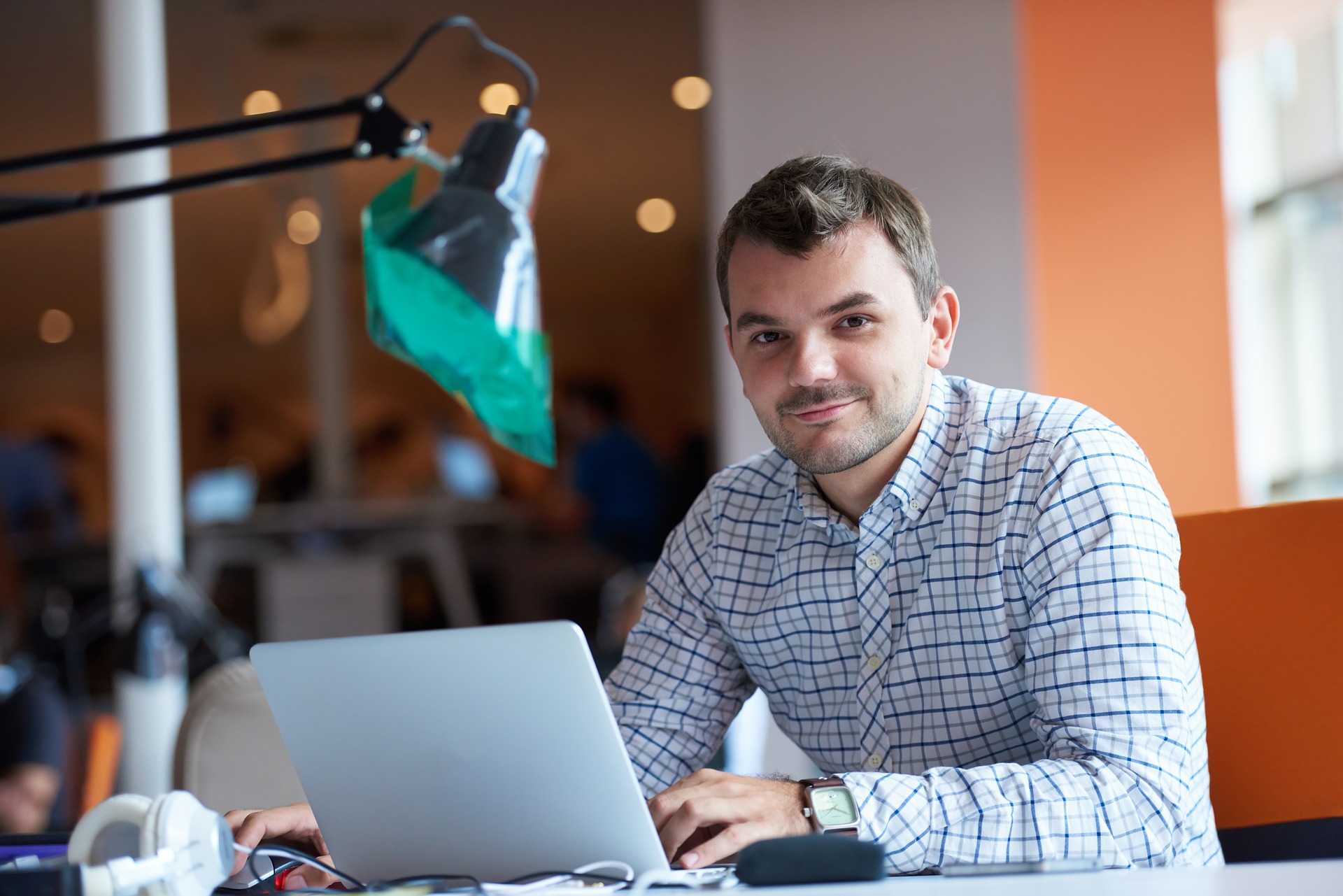 QA TESTER
To conduct tests on software programs and applications prior to their implementation to ensure quality, design integrity and proper functionality. They apply rigorous testing methods including extensive end-user simulations to uncover program "bugs" which are then eliminated by the software programmers.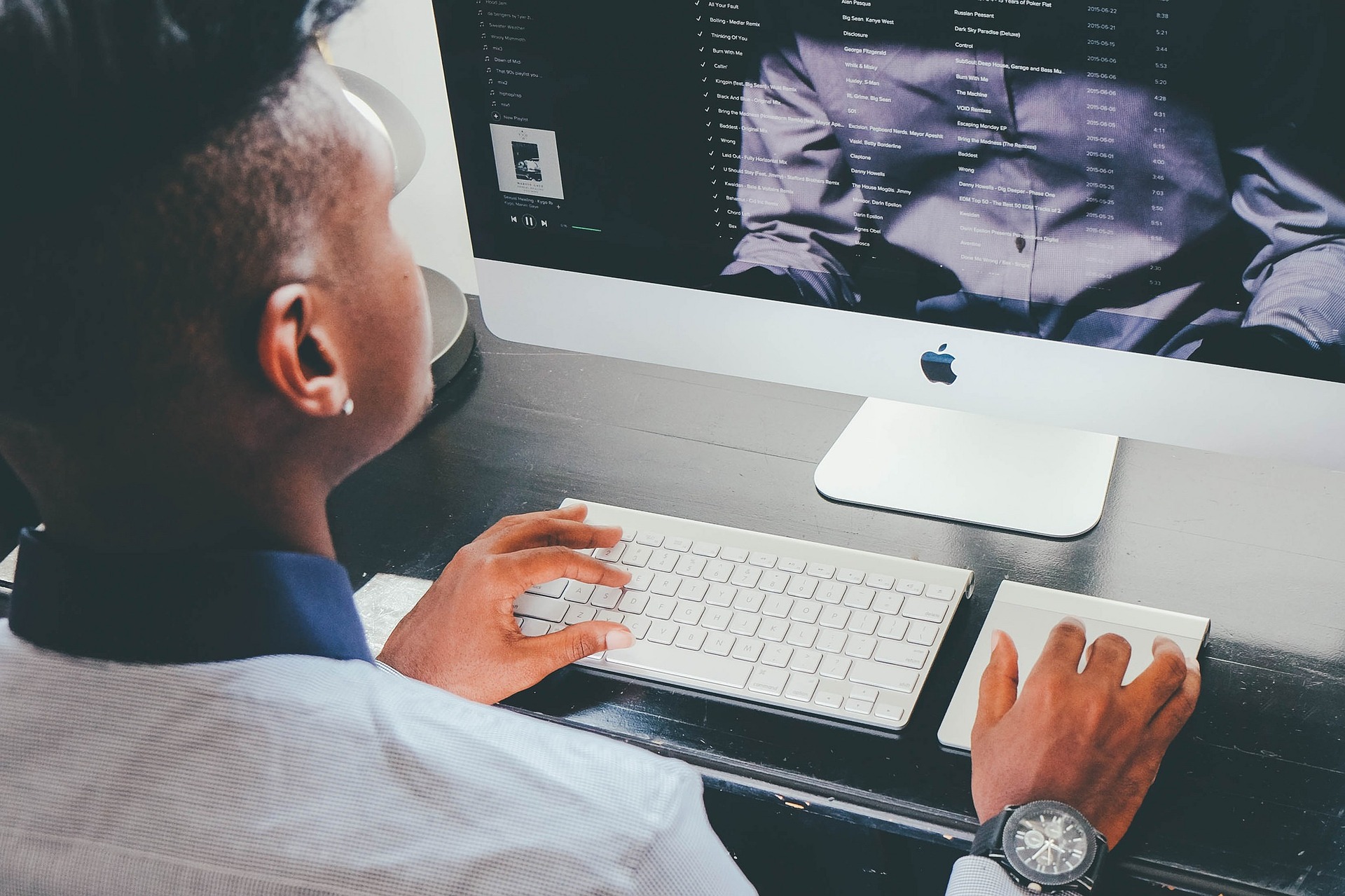 SOFTWARE TEST AUTOMATOR
A core role within the Testing team, the test automation engineer is responsible for automating as much of the testing effort as possible. The challenge is, however, determining what should be automated and in what sequence in order to get the maximum return on the automation investment.
CLIENTS
Some of our clients you could work for...
 CONTACT US
Please fill out the form and we will get back to you ASAP