Our mission is to help you enhance your software quality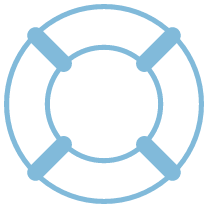 Services
We help maximize the quality and efficiency of your current operation, by using a variety of methods, resources and tools.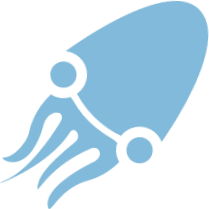 Contact Us
Contact us to see what we can do for you. We can help you by giving you free advice.
Our Work
We believe actions speak louder than words.